Enhance
Make a move for the better - better space, better experience, and better for the environment.
Explore the ways we work with our clients to manage their properties and portfolios.
Deliver the right experience to employees and visitors for maximum productivity and engagement. Go beyond reception and concierge services, and explore wellness, safety, and sustainability programs.
Create a vision for your workplace that fosters innovation and improves business performance. Design appealing, flexible spaces that reflect your culture and are suited to employees' needs.
Monitor, measure and analyse how people use space to make sure your portfolio is fit for the future. Learn how mobility programmes and unassigned seating can reduce occupancy costs, give employees more flexibility and foster collaboration.
Create the ideal space for your business, making sure every element of design, construction and move in is closely managed to bring your vision to life
Implement strategies to reduce energy consumption and operating costs. For new developments and renovations, design buildings and spaces that earn sustainability certifications.
Talk to us 


about managing your space.
Deliver real estate that performs for your portfolio - and your people.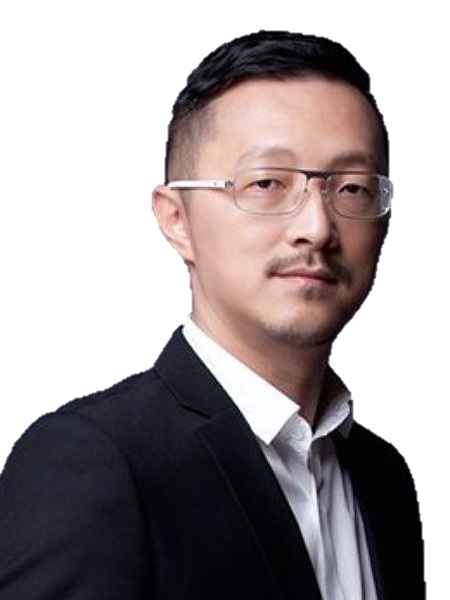 Eric Lin
Associate Director, Head of Porperty and Asset Management